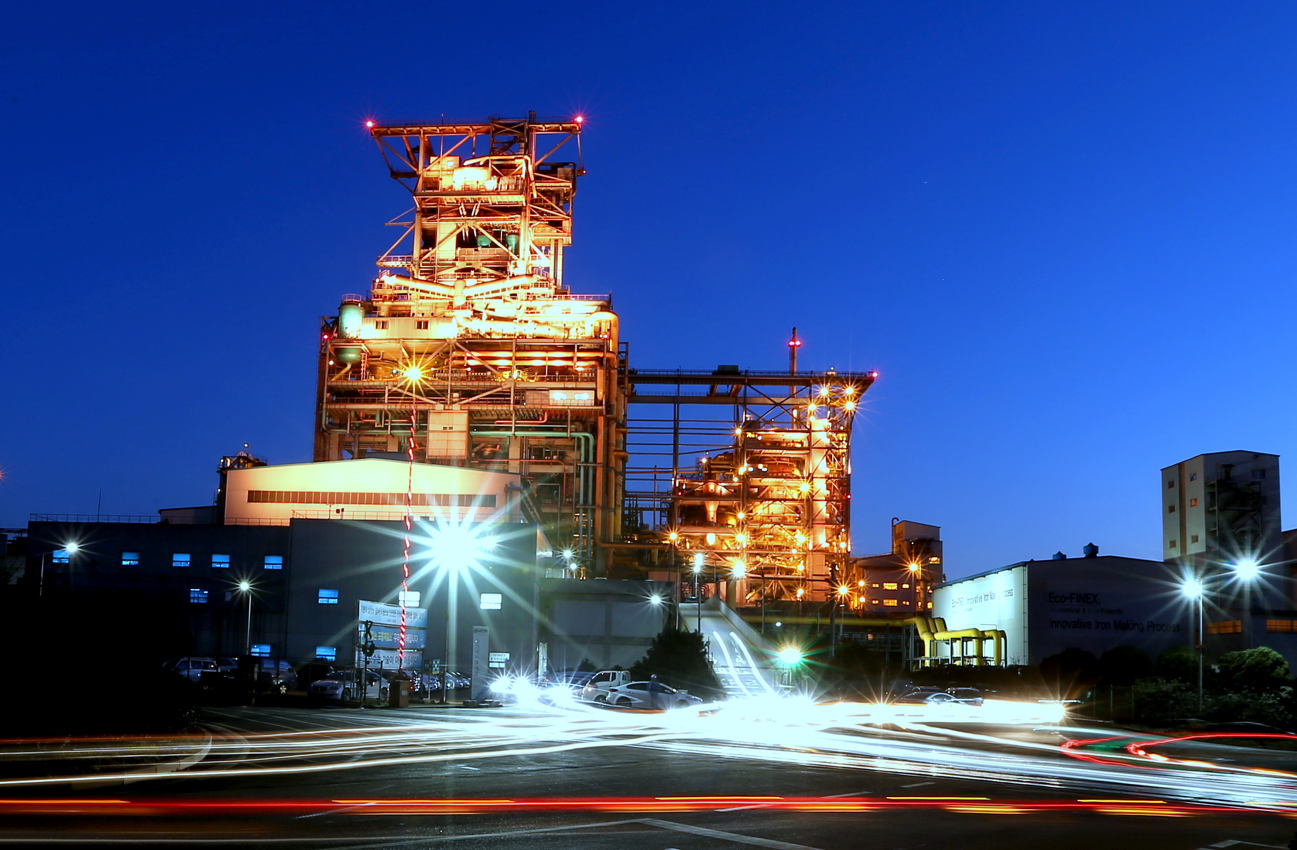 Welcome to Maritime Iron
Maritime Iron is developing North America's only dedicated Merchant Pig Iron production facility, located in Belledune, New Brunswick, Canada. The facility will use proven FINEX iron-making technology to produce a high-quality product.

Leading the charge on Iron Production
Our iron plant will be a premier supplier of virgin iron units to electric arc furnace (EAF) steel mills and foundries in North America and Europe. EAF steel mills blend pig iron with scrap steel to make superior quality steel products used in various high-end applications.
Confederation and Collaboration
Maritime Iron's vision is Leading to a brighter future through sustainable solutions. Our facility will bring proven FINEX iron-making technology, developed by POSCO in Korea, to the North American market.
Our environment comes first
Our technology possesses numerous environmental benefits including the recycling of its process gases to produce electricity in the neighbouring coal-fired power plant, reducing its coal use.
Strategic infrastructure benefiting local communities
The plant's strategic location will combine nearby access to Canada's primary iron ore export terminals, in-place and underutilized infrastructure, a highly-skilled local labour force, and an adjacent electrical generating station to create a low-cost producer for Merchant Pig Iron.
Overview
Welcome to Maritime Iron!
Select an image to see more information about us.
1 Welcome
2 Leading the Charge
3 Collaboration
4 Our Environment
5 Benefiting Local Communities
Click the "i" in the top right hand corner of each image slide to toggle more details ON/OFF